Hokuyo URG-04LX-UG01 Scanning Laser Rangefinder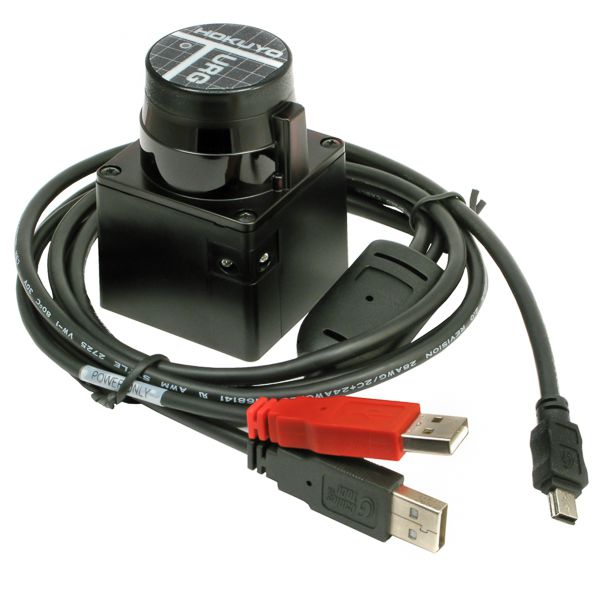 In stock, "Add To Cart" for quantity discounts!
The URG-04LX-UG01 laser range-finder is relatively inexpensive, accurate and easy to use. This laser utilizes a USB 2.0 interface. The field-of-view for this detector is 240°. Distances are reported from 20 mm to 5.6 m (0.79 in to 18.37 ft).
Product Assets