When infrared Time-of-Flight meets water!
What happens when a TeraRanger One infrared Time-of-Flight distance sensor is pointed at water? Does it see the water and return reliable distance readings?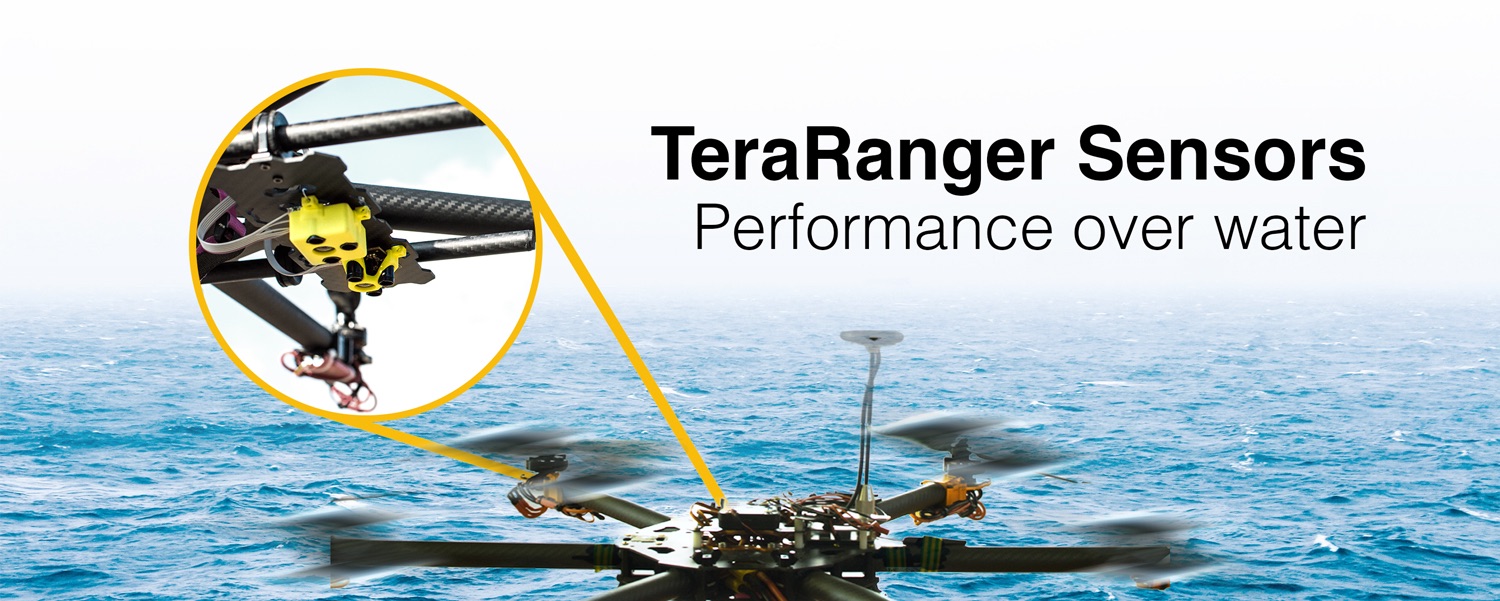 The TeraRanger One team did some testing, both in the lab and out on the choppy waters of Lake Geneva, Switzerland. See what happened here and learn whether TeraRanger distance sensors could be the solution you are looking for.

TeraRanger One is small, lightweight (8g) and has an update rate as high as 1000 readings per second!