Products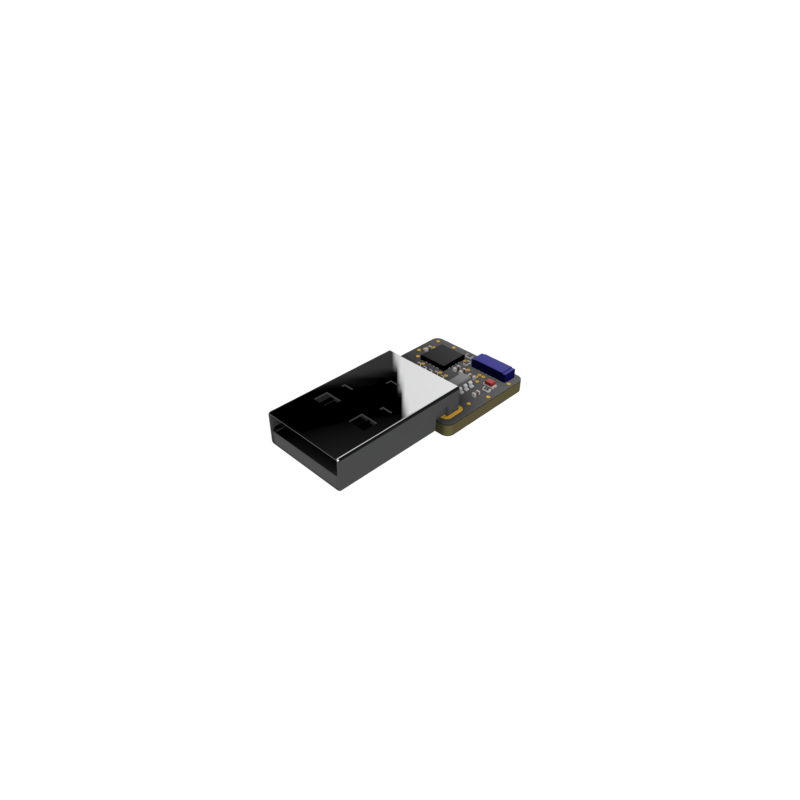 The LightWare SF000 USB Connector allows for easy connectivity of the LightWare SF000 to a computer.  Configure the SF000, ensuring that the LiDAR is seamlessly integrated to any system.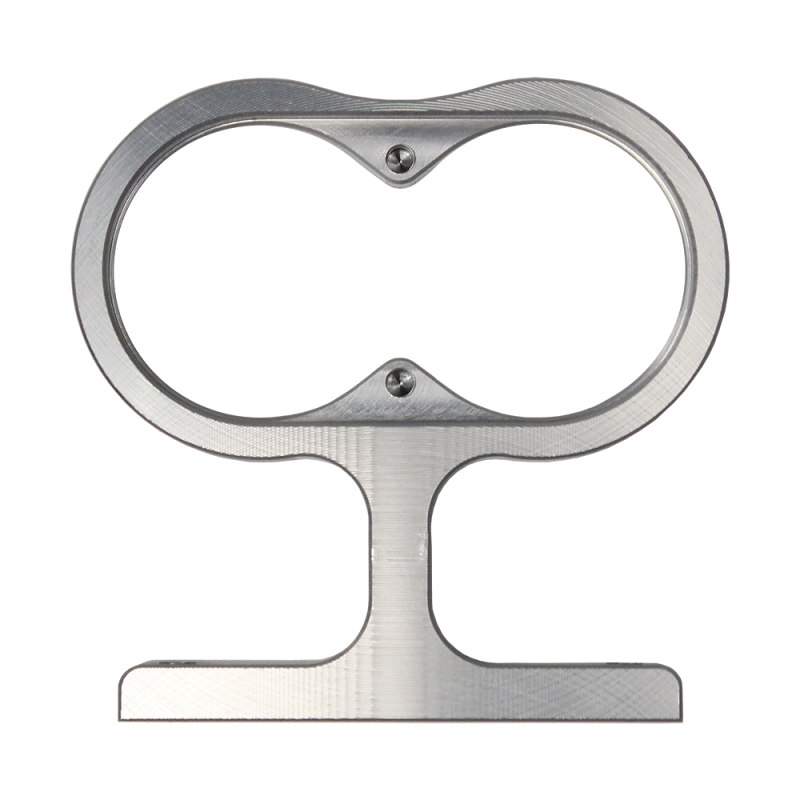 Precision-machined bracket mounts a LightWare SF10, SF11 or SF30 series laser rangefinder to your project. Made of high-grade aluminum, it conveniently positions and protects the rangefinder in both stationary and mobile applications. Assembly is quick and easy and all necessary mounting hardware is included.

LightWare 3D printed, ABS plastic mounting bracket for their LW20 sensor with 3 x M2 mounting holes.