Products
Ethernet (TCP/IP) and USB Relays
Check out our catalog of ethernet and USB relays, digital switching devices, and precision manufactured relay cases.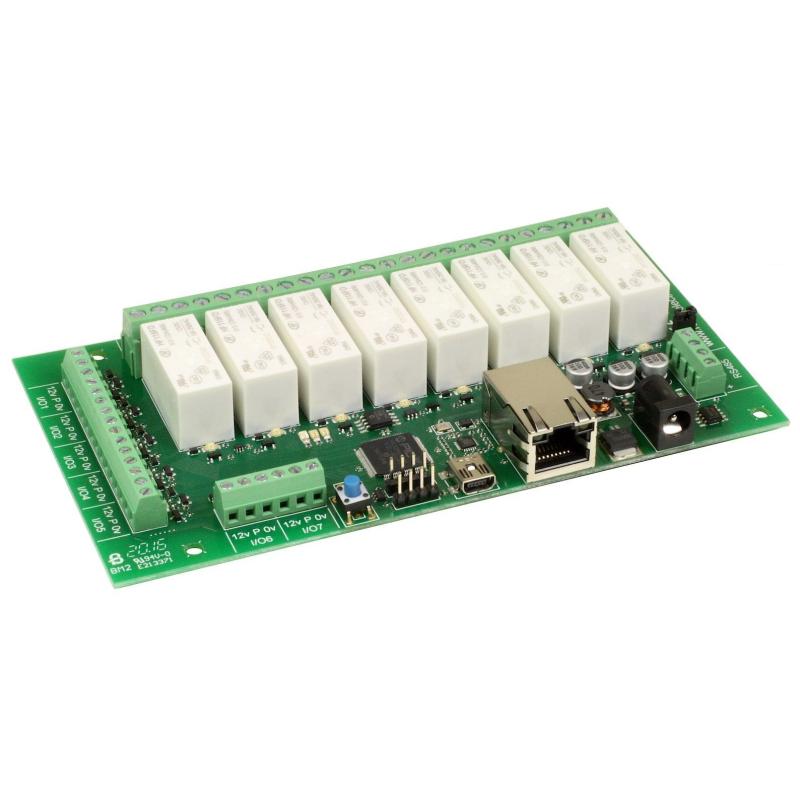 The dS378 is an Ethernet connected relay module featuring 8 channels of 16Amp 250Vac relays. Each relay has both normally open (NO) and normally closed (NC) as well as the common available on three terminals. Create Peer to Peer control in just a few clicks with a powerful dScript programming language.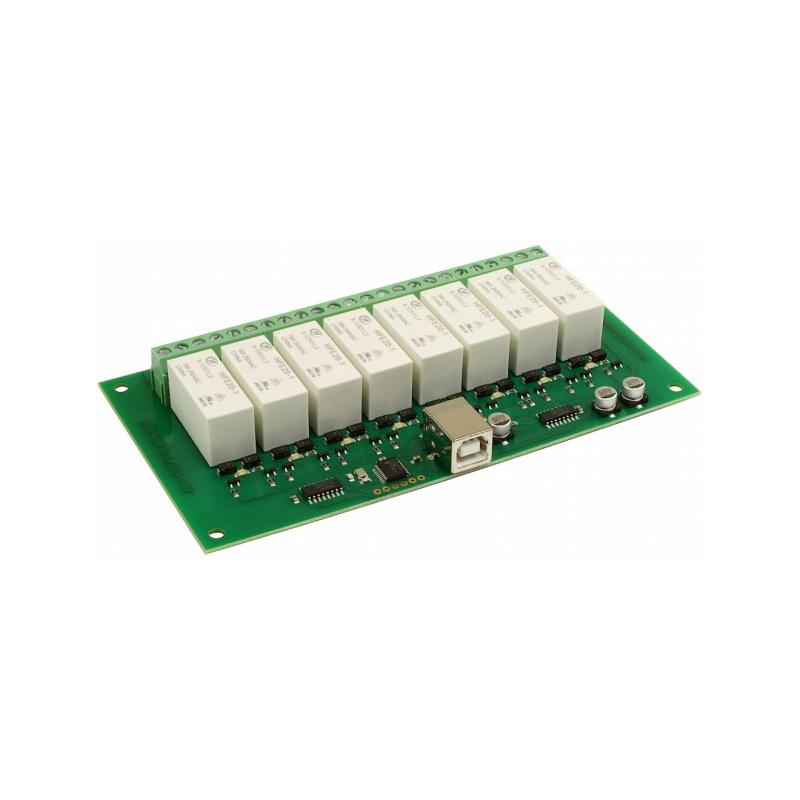 This Devantech USB relay board provides 8 voltage-free contact latching relay outputs with a current rating of up to 16A each. Controlled and powered from any standard USB bus, no separate power supply is needed. Latching relays stay in their last position when power is removed.