Hokuyo UTM-30LX Scanning Laser Rangefinder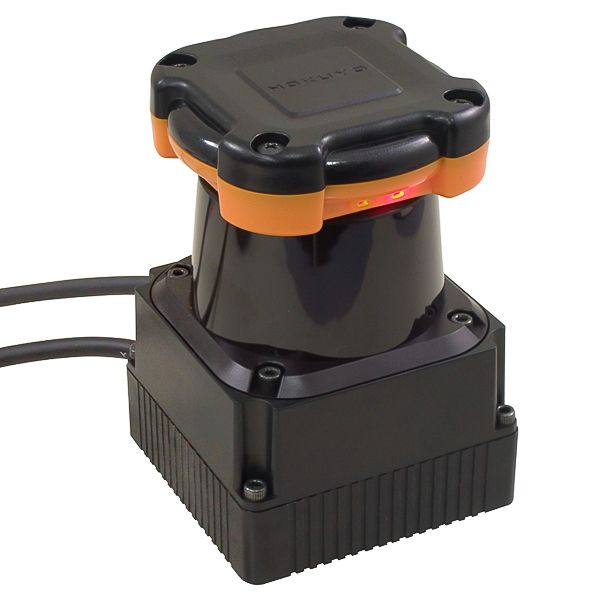 In stock, "Add To Cart" for quantity discounts!
The UTM-30LX is a scanning laser range finder with an extended sensing range to 30 meters. Interface to the sensor is through USB 2.0 with an additional synchronous data line to indicate a full sweep. Scanning rate is 25 milliseconds across a 270° range. A 12V power source is required.
Product Assets