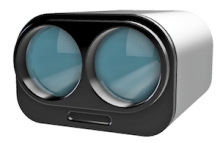 Announcing Brand New Lightware Laser Sensors
The LW20, with an IP67 enclosure, and the open-frame SF20 are now available for pre-order in our webstore.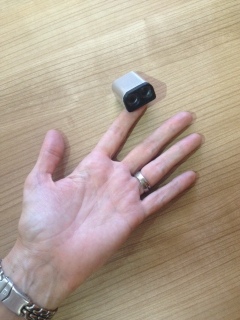 LightWare Optoelectronics (Pty) Ltd  is an ISO9001 certified manufacturer of laser products for UAVs, industrial, aircraft and other applications. The above information is preliminary and thus subject to change without notice.
Please contact Acroname Sales (sales@acroname.com) for any questions about this product or availability.