Products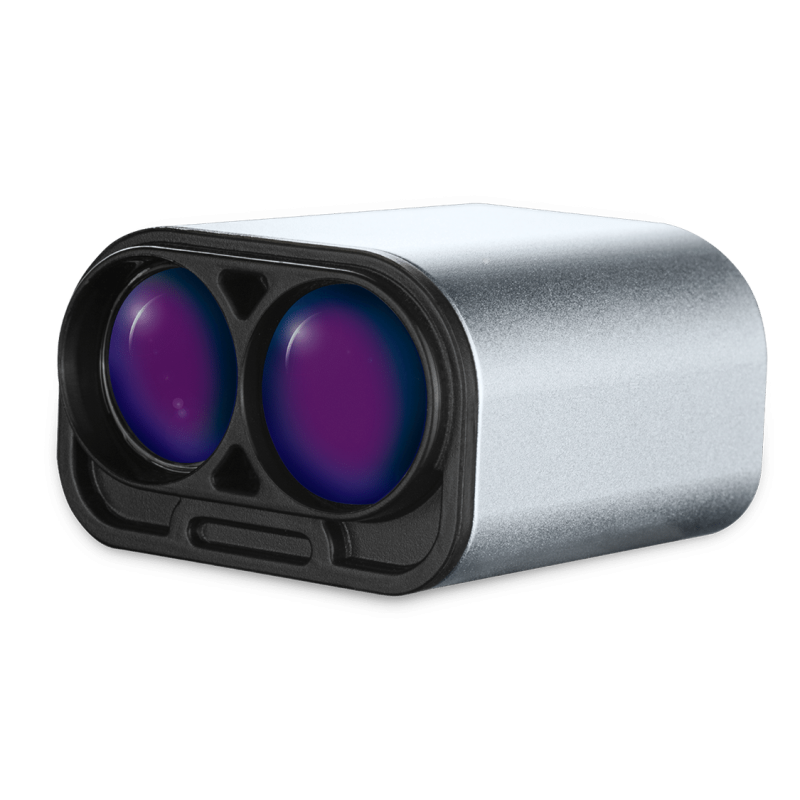 The LW20/C is a small form factor, 100-meter range, laser sensor in an IP67 enclosure suitable for small drones and self-driving vehicles, where weight, size and power consumption are critical. The LW20/C includes driver hardware and software to control a servo-driven LiDAR scanner for sense-and-avoid applications.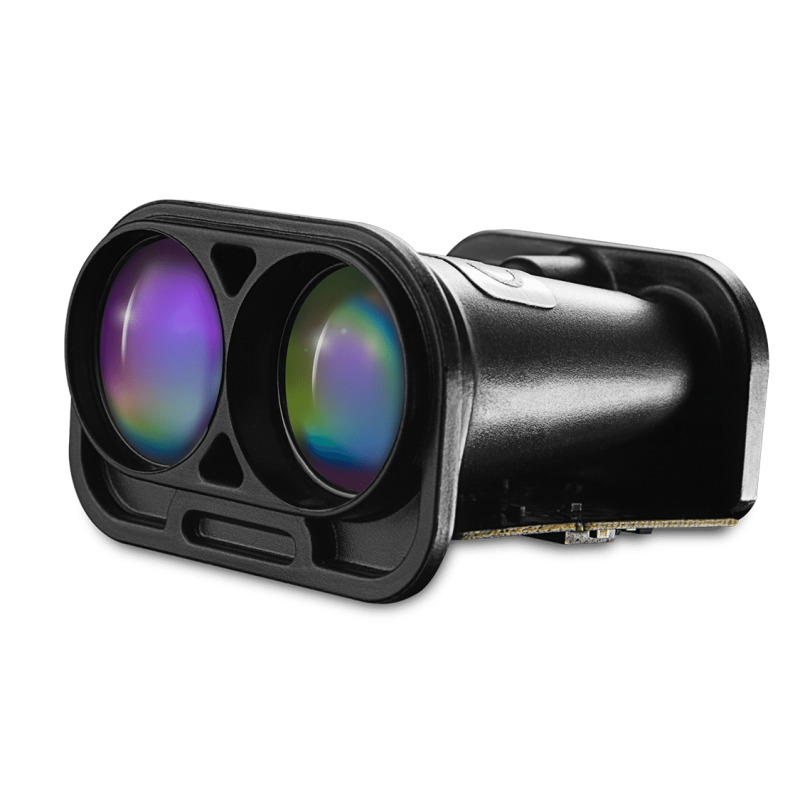 FAST-RATE LASER: The LightWare SF20 B/50m and SF20 C/100m are fast-rate laser rangefinders designed to help drones record fast and accurate distance measurements.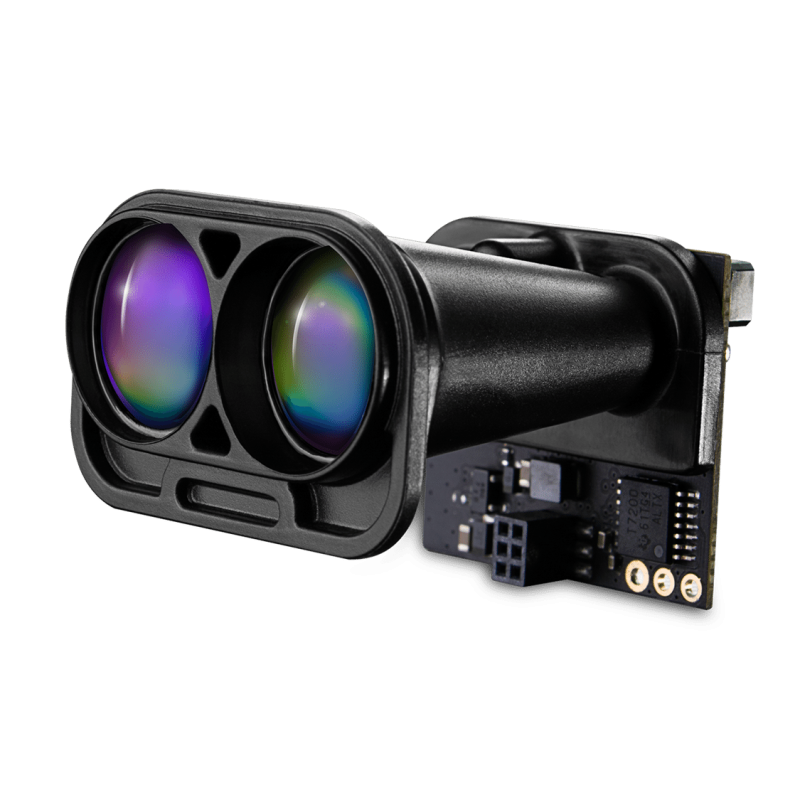 ENERGY-CRITICAL: The SF23/B is a low-power LiDAR that can be used in energy-critical applications where batteries or solar cells are used. The SF23/B is tolerant to changes in background lighting conditions, wind, and noise.