Products
Manufacturing Test Modules (MTM)
Manufacturing Test Module (MTM) Series instrumentation from Acroname is the platform you need to free your production testers from the burdens of validation test equipment. Mix and match modules to create a complete tester within a fixture frame, eliminating benchtop and rack equipment - all without sacrificing the robustness and reusability you demand from your equipment. And when you are ready to scale your production line, MTM enables rapid replication of inexpensive testers that are repeatable. So mass-production testers behave the same way as the ramp station.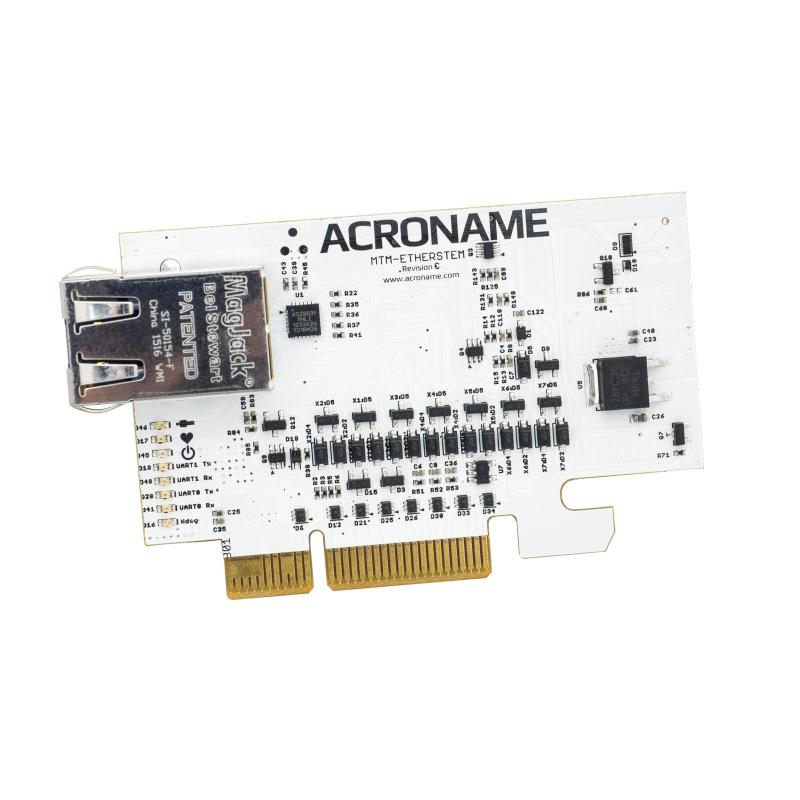 SIMPLIFY INTERFACING: The MTM-Ether-Stem allows communication between host-based applications and any MTM module on the BrainStem bus. Designed for test direction, control, data collection, or loading reflex programs.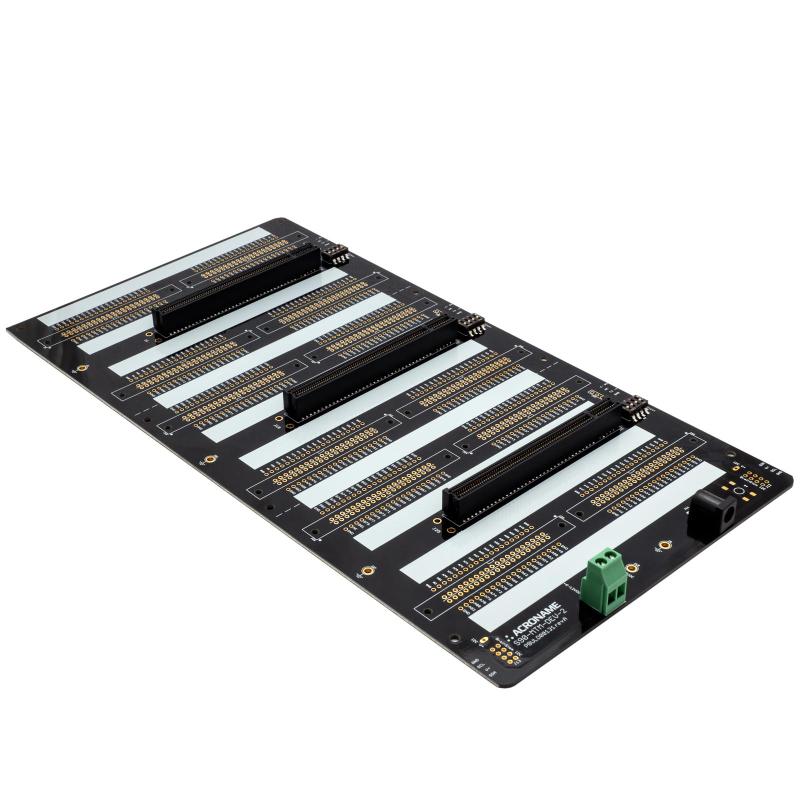 FAST INTEGRATION: The MTM-DEV-2 Breakout Board is the quickest way to effectively integrate MTM instrumentation in your production tester or bench system. It allows wire-wraps or ribbon cables to directly attach to MTM modules for quick deployment of in-wire-wrapped testers.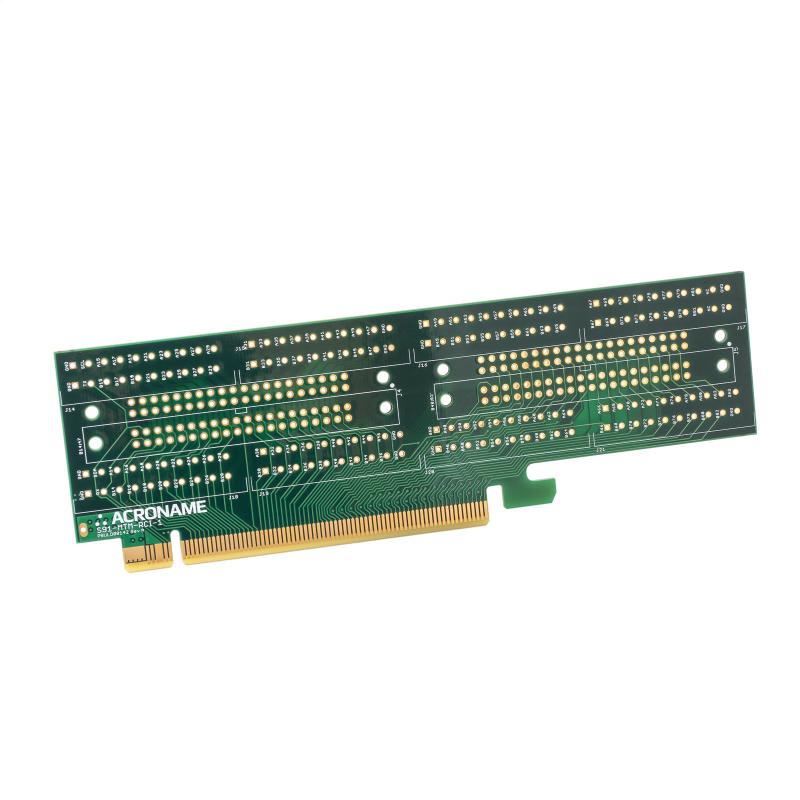 ELEGANT CONNECTIONS: The S91-MTM-RCI-1 Ribbon Cable Interface connects non-MTM equipment into MTM-based systems. Bridge external test tools to an MTM test-point carrier board (TPCB) using wired ribbon cable, headers, or terminal blocks.