Products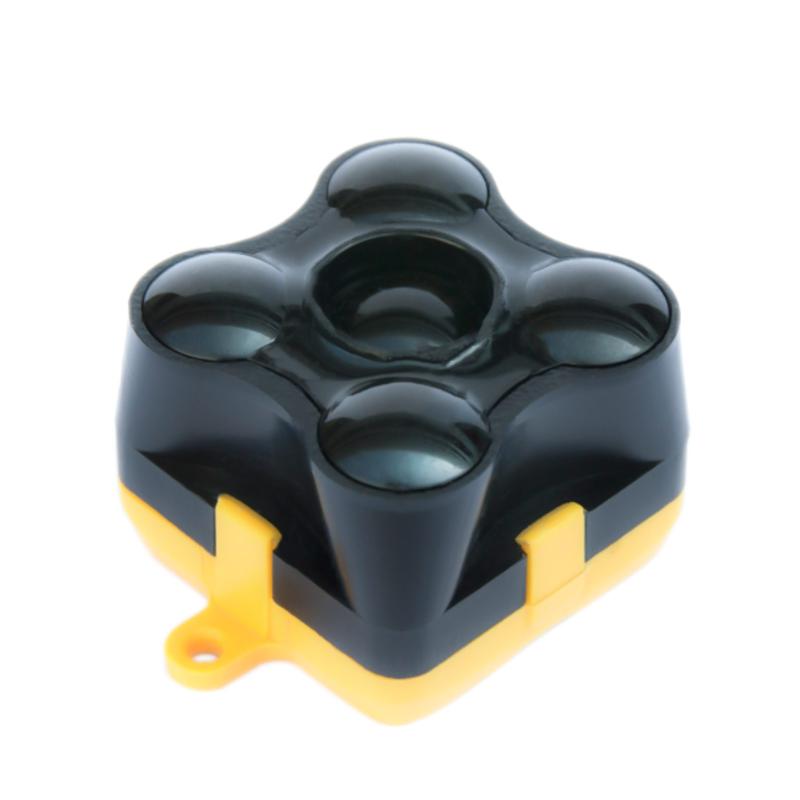 Extra long-range distance measurement ToF sensor for drones, robotics and automation TeraRanger Evo 60m is TeraBee's longest range Time-of-Flight sensor. Its 60 meters detection range within indoor environments allows the Eco 60m to be used as a range finder, navigation and collision-avoidance tool for robotics and for materials stock level sensing.

Monitor movement, track motion, sense depth, and count people. Developed for indoor use, the Evo 64px outputs a matrix of 8x8 high-speed distance readings over a 1- degree Field of View, with a maximum range of up to 5 meters. All in a small and lightweight form-factor, only 12 grams.

With the TeraRanger Evo Mini, you can measure distances, detect movements, monitor stock levels, and recognize simple gesture. Provides versatile performance and value for money. Optimized for indoor distance sensing, Evo Mini offers ranging capabilities from 3 cm up to 3.3 m. Switch easily from single-pixel to multi-pixel modes. Evo Mini also features a robust ABS enclosure for increased protection and is supported with Arduino & Raspberry Pi sample codes and free ROS nodes to get your projects up and running in no time.