Products
90° steel mounting bracket for the Terabee IND-TOF-1 distance sensor, all hardware included.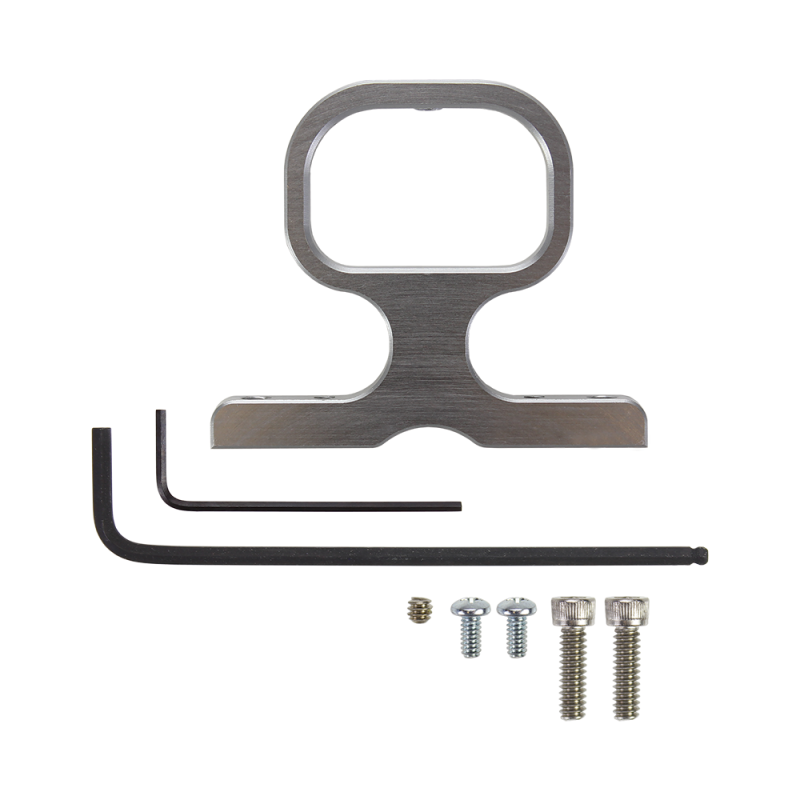 Precisely machined mounting bracket for LightWare LW20 cut from ¼ in thick high-grade aluminum. Attach a LightWare LW20 (not included) to your robot or drone, protecting the sensor from most collisions. Mount the stand directly on the chassis, or on a digital servo (not included) for area-sweeping collision detection.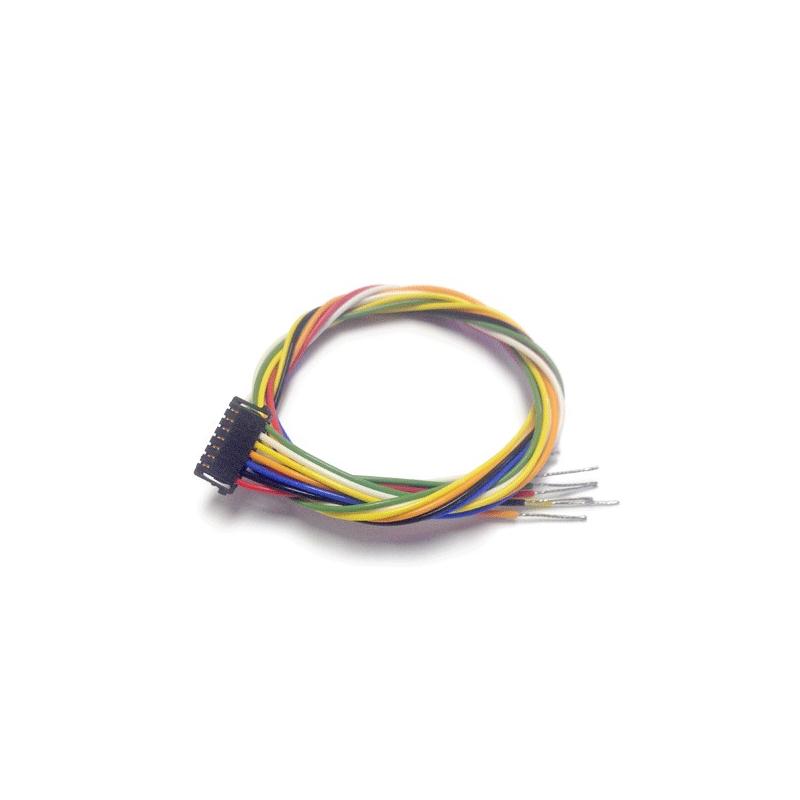 Lightware Main Cable Type 1 is a 35cm long, single sided 7-pin female SM cable for SF10, SF11 and SF30 Lightware rangefinders.