Acroname was founded on the ideal of making robotic and embedded systems approachable and easy. Engineering consulting and contracting extends this ideal to other companies. Our expertise was founded in embedded control systems, which extends to many different aspects of various businesses:
manufacturing testing, including FCT and ICT
lab validation and test automation
consumer products, including toys and gadgets
healthcare products, including wearable monitoring and compliance systems
prototyping
rapid productization, including mass production and supply chain management
PROTOTYPING
Whether you are making the "next big thing" or just exploring some interesting ideas, it all starts with prototyping. A successful prototype isn't just the first product; it's a process of learning, optimizing, refining and sometimes starting fresh.
During a prototype development, Acroname's BrainStem™ technology works as a rapid development suite of hardware and software for embedded systems. Such systems can utilize a single microcontroller or be a massively networked system of microcontrollers. Our versatility makes prototype development flexible and rapid since individual features or functions can be easily separated, developed and refined.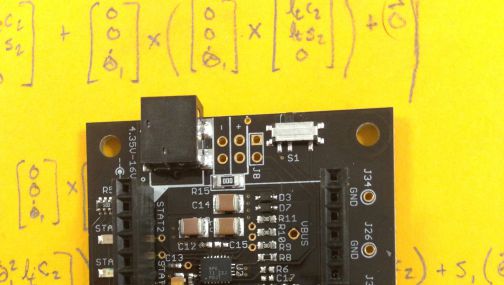 RAPID PRODUCTIZATION
In the winner-take-all gadget economy, time to market can be the life or death of a product. Acroname is experienced in working with small and large companies looking to move from idea to production as quickly as possible. We understand how to move from prototype to engineering validation builds to mass production, including overseas production. We also have experience in managing the necessary supply chains to support mass production.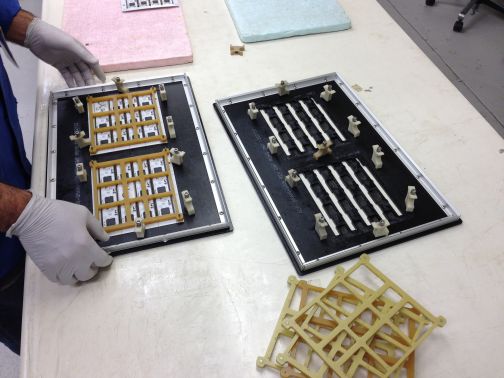 Whether you need to make just one, one thousand or one million, Acroname can enable your success.