Products
Development Tools
Acroname is your go-to source for cables, converters, servos, and relays so you can improve and expedite your development process.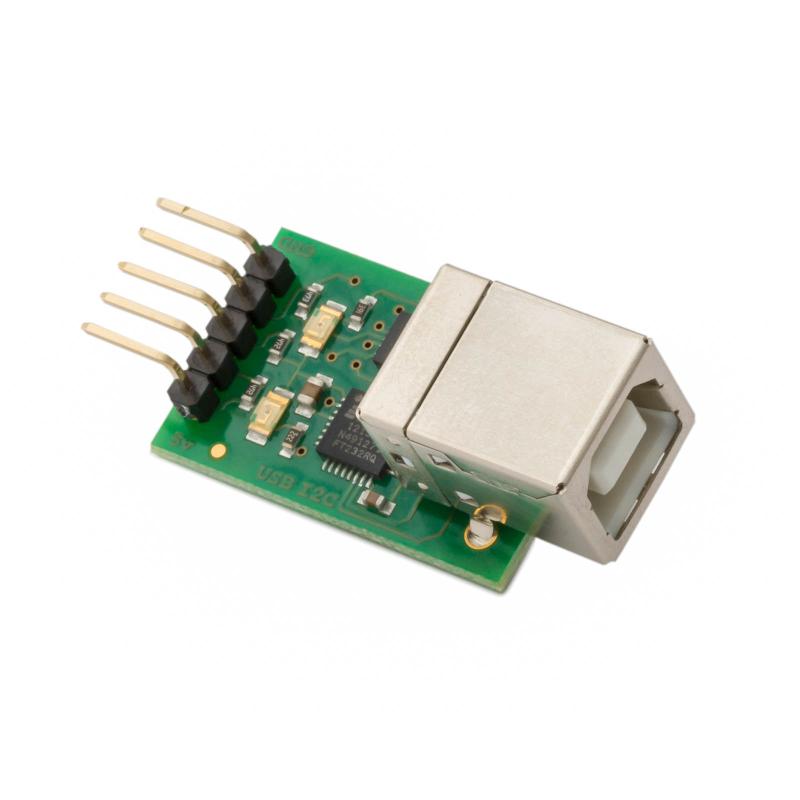 Adapter for communicating to I2C, SPI and serial buses from a USB port. Output pins may alternatively be configured as general purpose digital input/output and analog inputs.

Devantech self-powered USB to RS485 adapter with support for baud rates up to 250kbps, automatic bus turn-around, and buses up to 128 devices.

INTERFACE EFFICIENTLY: The Devantech USB to 12C module provides a complete interface between your PC and the 12C bus.