Products
Programmable Industrial USB Hubs and Multiplexers
Acroname's unique line of programmable USB products help automated tedious USB port handling and monitoring tasks. Simplify and automate USB testing in manufacturing test, validation, regression or stress testing of your USB products.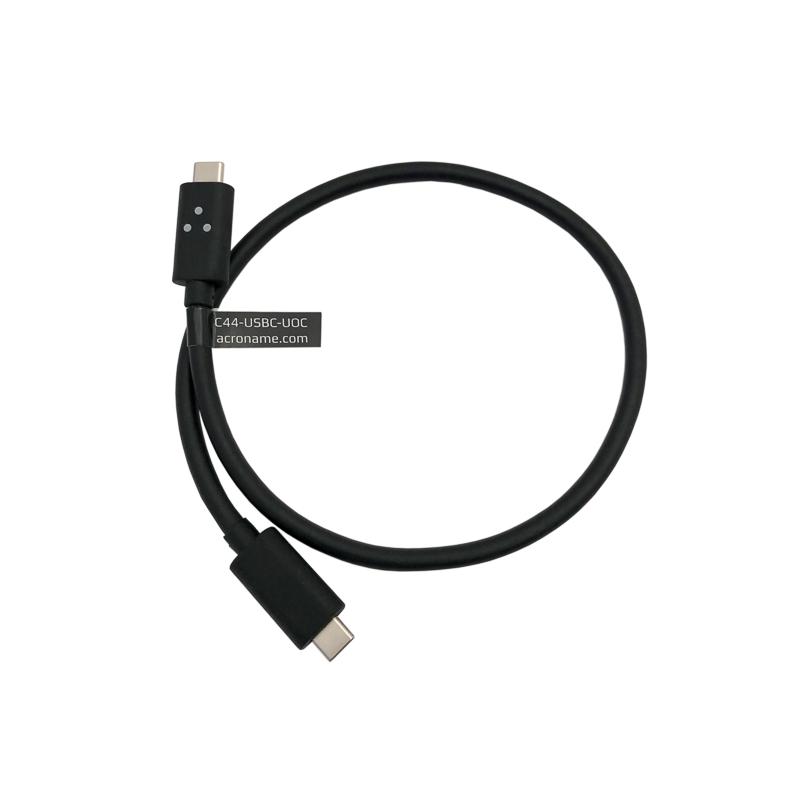 The USB-C Coaxial Universal Orientation Cable (UOC) enables automated testing of flipping USB-C connections when used with the 
USB-C-Switch
 by providing an orientation-agnostic connection. It is built with low-loss coaxial wires for the USB SuperSpeed data lines to ensure the highest possible signal integrity in your USB-C test system. C44-USB-UOC is a specialized USB-C cable for use only with Acroname's programmable 
USB-C-Switch
.