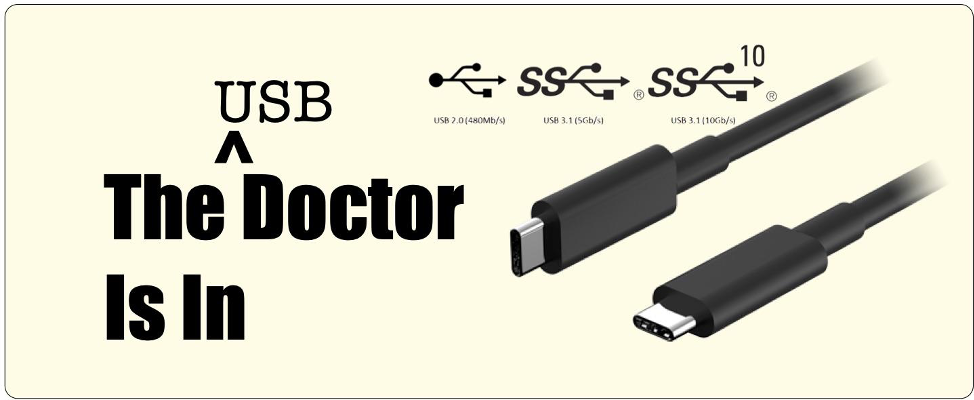 At Acroname, we have built up no small amount of expertise in USB standards and functionality. In addition to our off-the-shelf software-controlled USB hubs and switches, we have also helped our clients create custom USB testing solutions.
Below is just one example: an automated, rack-mounted USB-C port functional tester for automotive infotainment system production lines. This particular tester connects to the device under test (DUT) via cable interface and runs 24/7 in fully automated production lines.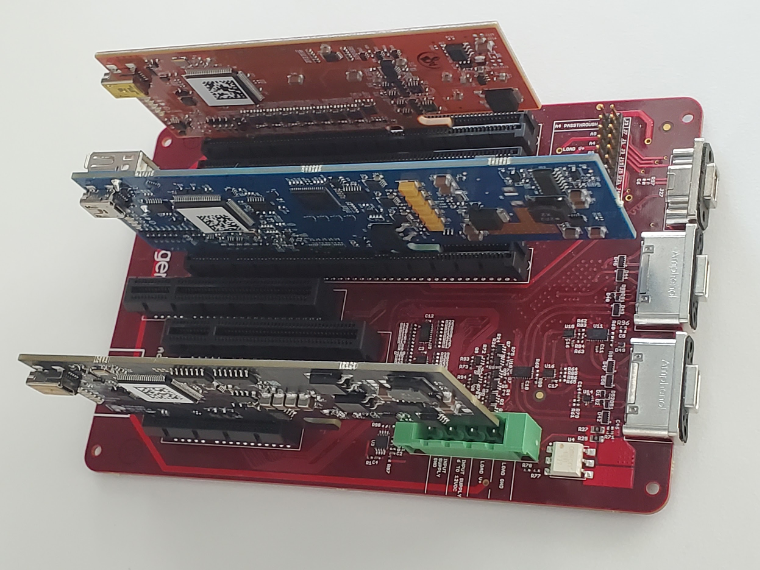 Along the way, we have learned a ton about USB - 2.0, 3.0, battery charging, cables and connections and how the game completely changes with USB-C. It's a jungle out there... specs and standards layered on specs and standards. We are happy to share our knowledge to help you demystify the system level issues you face when it comes to USB. So let's talk!
WFH and talk about USB

As this time finds many planning for their next product effort or tester design - complicated by the challenges of WFH to flatten the curve - we would love to share our USB knowledge (and wisdom) by offering you a private, no-cost, 15 minute consult with one of Acroname's engineers, about your questions and challenges related to USB.
Challenge Accepted
Here's how:
Send us your availability for the next two weeks, along with your time zone and location (we are in Denver/Boulder USA Mountain Daylight time). Providing a few time slots that are convenient for you would be best. We will then send you a calendar link with a Zoom invite for a time that matches one of your time slots to the Acroname team's availability. Please also include a synopsis of your questions, so we can help schedule the right expert(s) for our discussion.