MTM

Manufacturing Test Modules
Instrumentation Optimized for Manufacturing Test
Solving the cost, development and reliability challenges of manufacturing test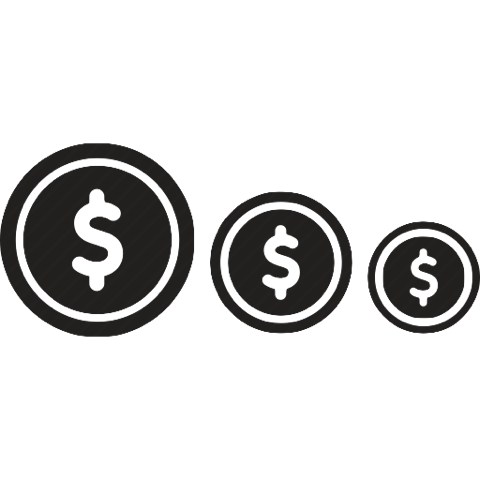 Reduce Cost
Drastically reduce cost of FCT from development to production

Shorten Development Time
Turn weeks into hours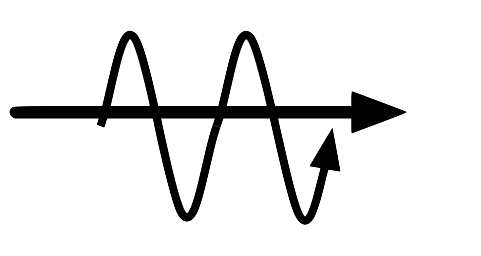 Simplify Testing
Create systems that are easy to replicate and simple to maintain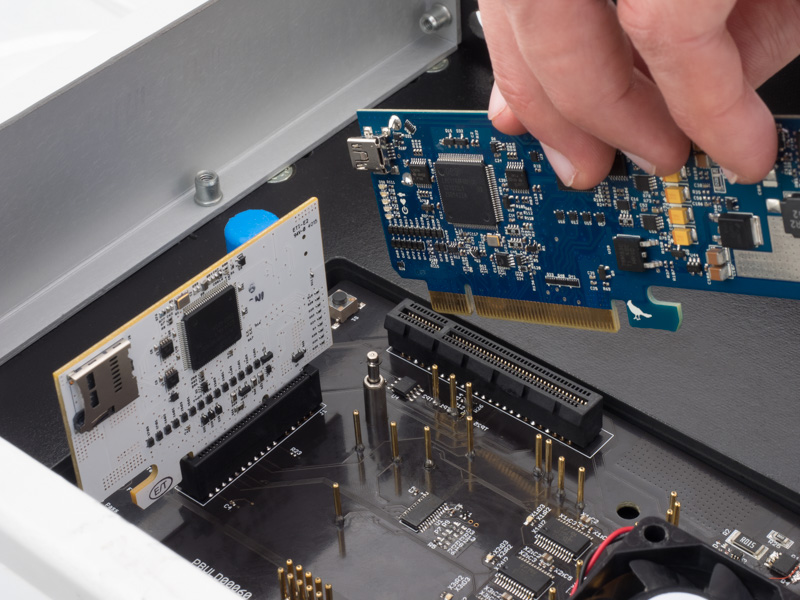 Minimize Downtime
When MTM finally does need replacement or maintenance, it's as simple as swapping out old modules for new. Standardized modules means the replacement performs exactly the same as the original, getting your test back up and running in minutes.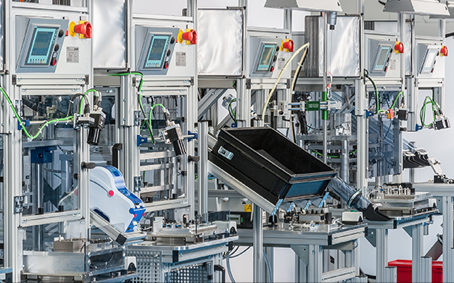 Quickly Replicate and Scale
MTM-based test systems are smaller, simpler, and more easily replicated than traditional systems. A modular design and single connector interface make fixture replication easy faster than ever so you can meet your production deadlines.