Products
Optimized for indoor distance sensing, TeraRanger Evo Mini offers ranging capabilities from 3cm up to 3.3m. Easily switch from single-pixel to multi-pixel modes to adapt to your sensing needs. Available in USB and I2C interfaces.

The Terabee IND-TOF-1 offers 12.5 meter distance measurement capabilities using Time-of-Flight technology. The robust IP65 enclosure ensures dust-proof and water-resistant capabilities in a compact and cost-effective design.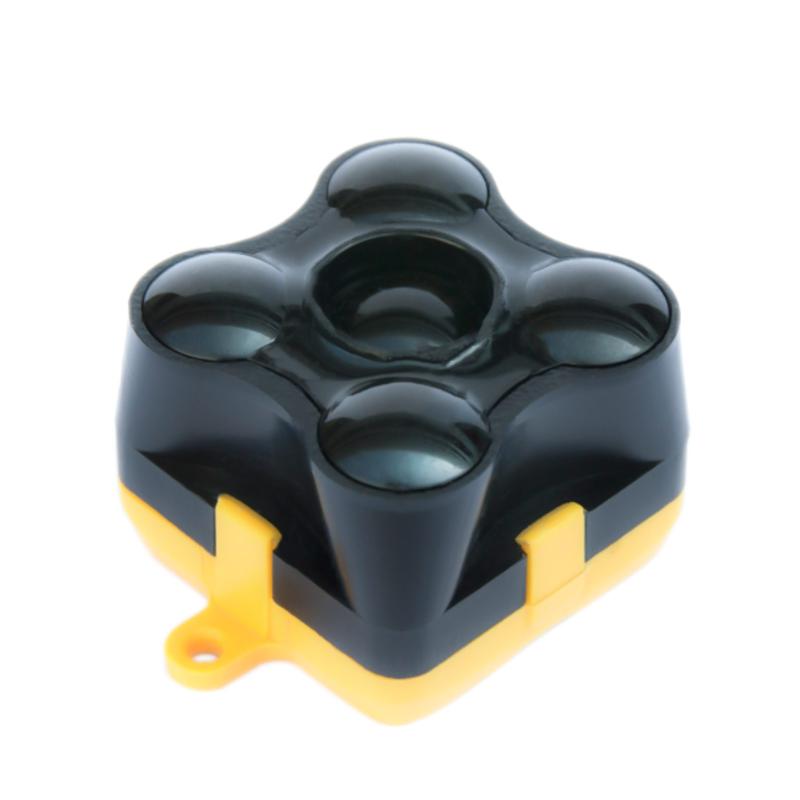 TeraRanger Evo 60m (with USB interface) is an LED-based time-of-flight (TOF) distance sensor, touting calibrated distance readings in millimeters with a range up to 60m, all in a very small and lightweight package. Ideal for eye-safe applications, EVO's LED technology utilizes a Field of View (FoV) to measure distance within the FoV area.