Products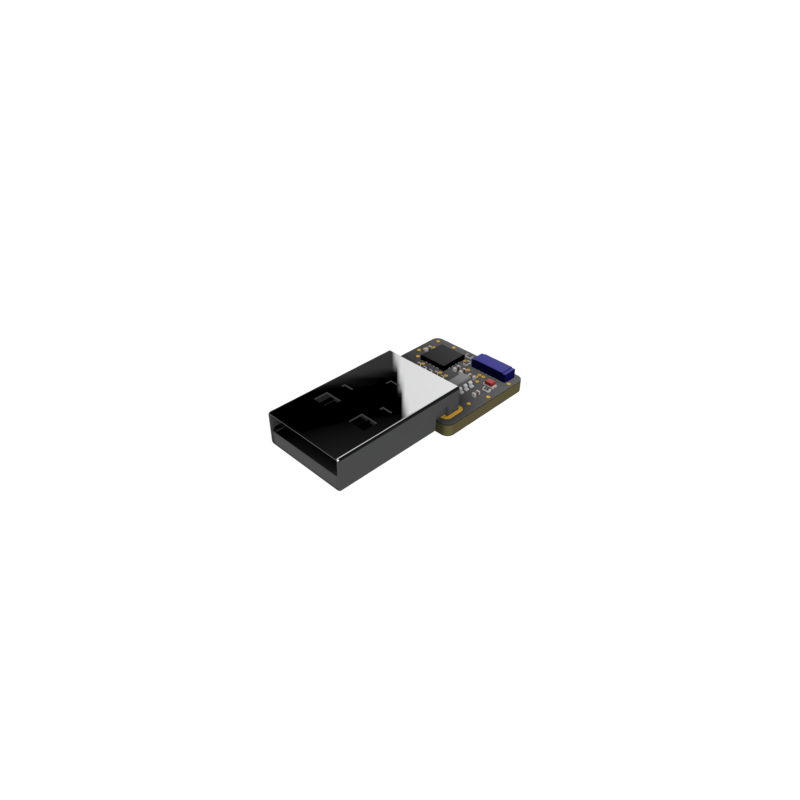 The LightWare SF000 USB Connector allows for easy connectivity of the LightWare SF000 to a computer.  Configure the SF000, ensuring that the LiDAR is seamlessly integrated to any system.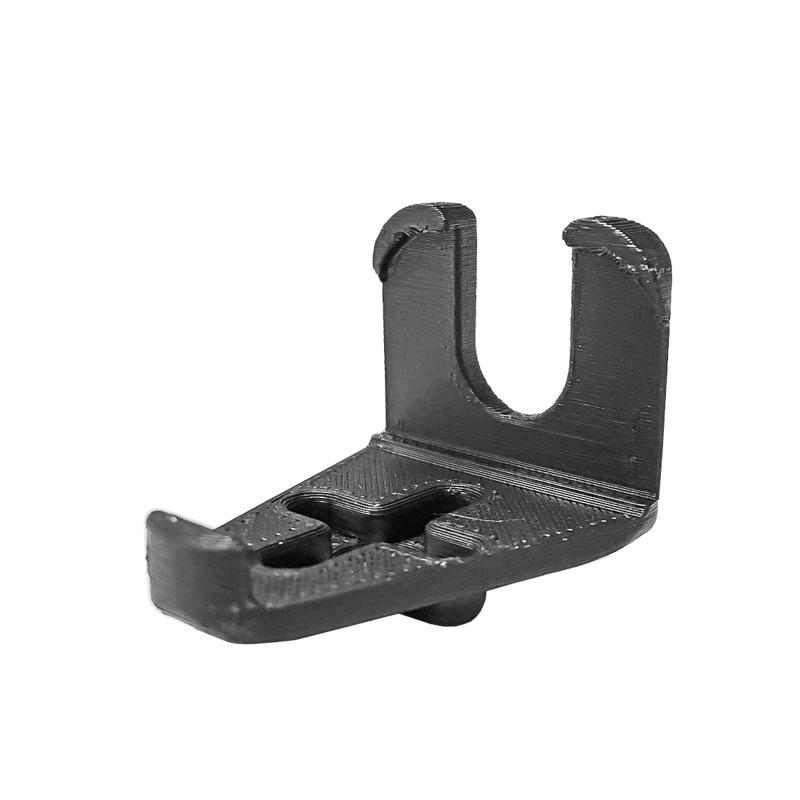 LightWare 3D printed servo bracket specifically for LW20 sensor and Corona DS-919MG servo (not included).

LightWare 3D printed, ABS plastic mounting bracket for their LW20 sensor with 3 x M2 mounting holes.