Products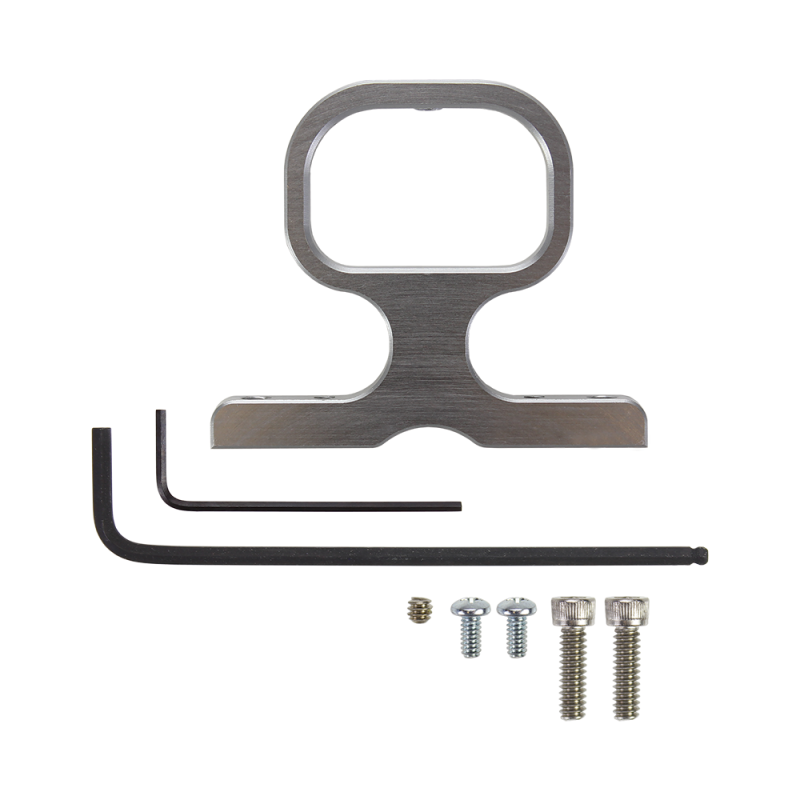 Precisely machined mounting bracket for LightWare LW20 cut from ¼ in thick high-grade aluminum. Attach a LightWare LW20 (not included) to your robot or drone, protecting the sensor from most collisions. Mount the stand directly on the chassis, or on a digital servo (not included) for area-sweeping collision detection.

Aluminum bracket kit to conveniently mount a LightWare SF11-C Laser Rangefinder to an ELEV-8 v3 Quadcopter. Easy to mount to holes already present in the ELEV-8 v3 chassis plate, precision machined aluminum helps protect the rangefinder and positions it facing downward for accurate distance and altitude measurements.  Takes no space beneath the quadcopter's bottom chassis plate, leaving plenty of room for other accessories.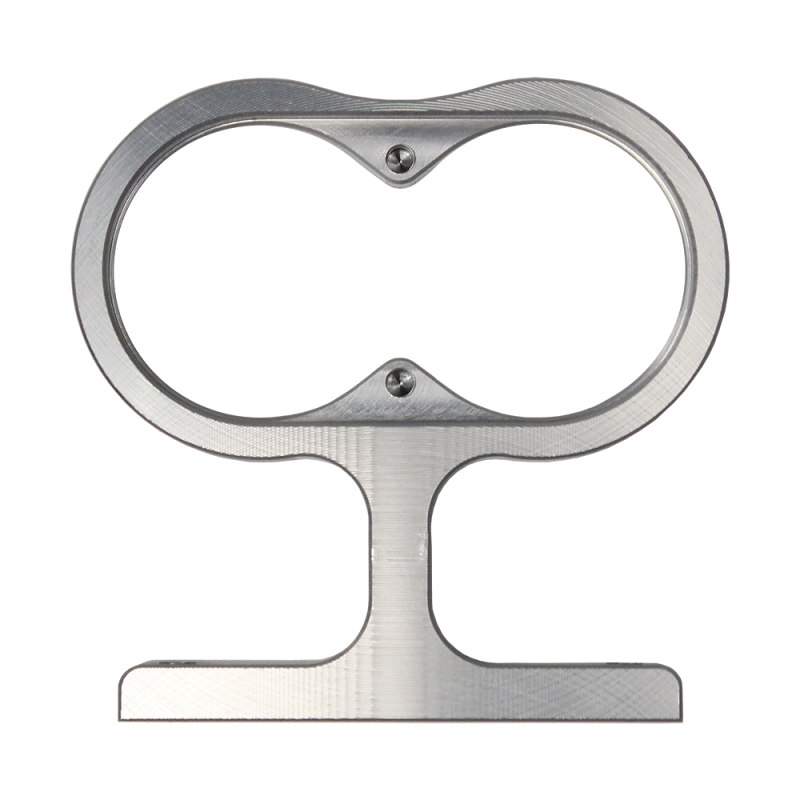 Precision-machined bracket mounts a LightWare SF10, SF11 or SF30 series laser rangefinder to your project. Made of high-grade aluminum, it conveniently positions and protects the rangefinder in both stationary and mobile applications. Assembly is quick and easy and all necessary mounting hardware is included.