Products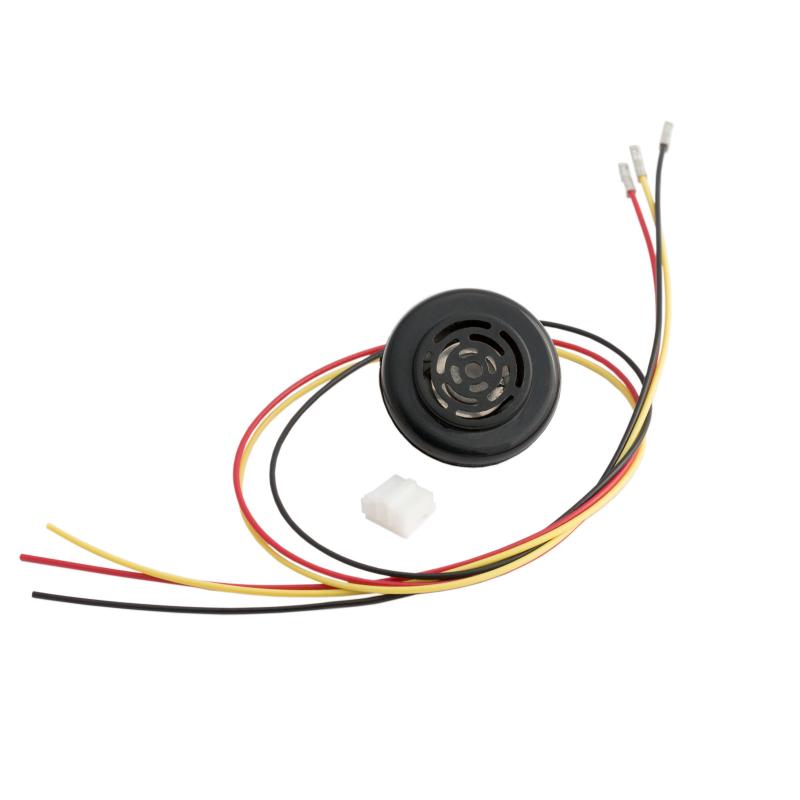 The Devantech SRF01 is the world's smallest single transducer ultrasonic rangefinder. It's got a single pin serial interface connection. The SRF01 can measure in cm or Inches. In standard mode the SRF01 measures from approx 18cm (7in) to 600cm (19ft). In Advanced mode it is possible for the SRF01 to measure range all the way down to zero.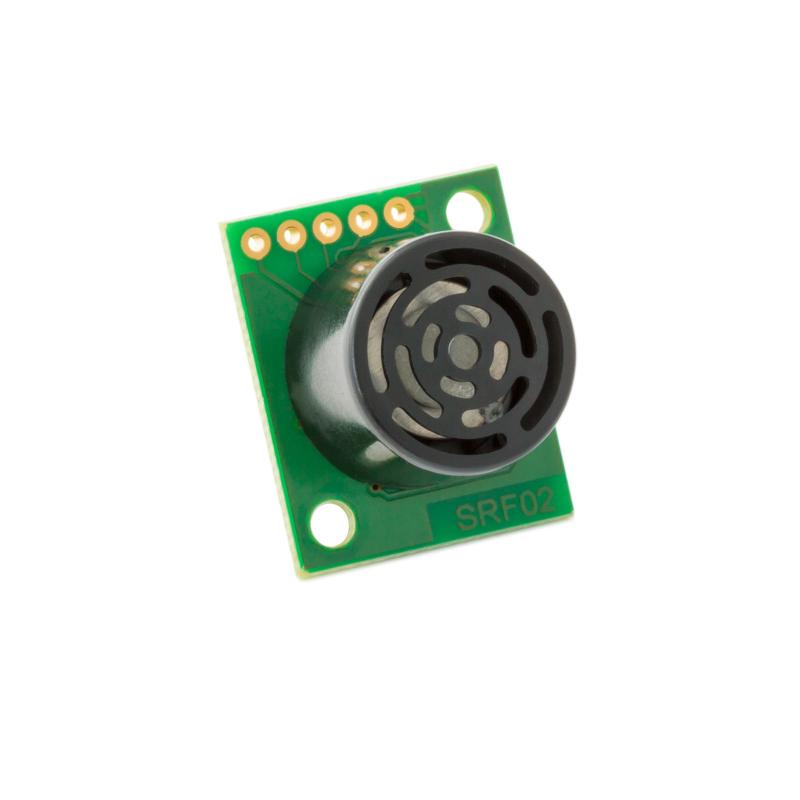 The SRF02 is a single transducer ultrasonic rangefinder in a small footprint PCB. This Devantech ultrasonic sonar ranging module has I2C and Serial interfaces with a range of 16 cm to 6 m (about 6 inches to 19 feet)

The Devantech SRF10 is an ultrasonic rangefinder with a I2C interface that combines a self-contained design with minimal power draw. Able to measure in both centimeters and inches, the ranging module can measure from 3cm to 600cm (1.2 inches to 19 feet).