Products
Sharp Sensor
Sharp is a global technology corporation based in Japan. We source their high-quality infrared sensors to bring you the best in IR distance measurement.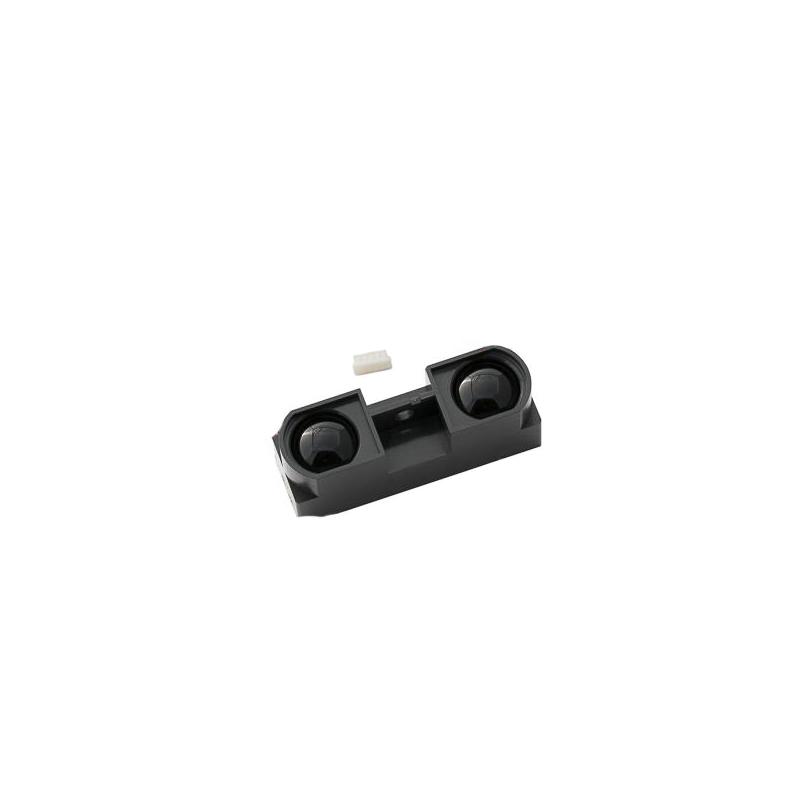 Sharp long range infrared distance sensor makes continuous distance readings and outputs an analog voltage proportional to a target's range. Working range of 100 cm to 550 cm (~3 ft to 18 ft). 5-pin JST connector included.

Infrared proximity sensor made by Sharp. Part # GP2Y0A41SK0F has an analog output that varies from 3.1V at 4cm to 0.3V at 30cm with a supply voltage between 4.5 and 5.5VDC. The sensor has a Japanese Solderless Terminal (JST) Connector. We recommend purchasing the related pigtail below or soldering wires directly to the back of the module.