Products
Super compact, low-power ToF distance sensor, the most compact, efficient distance sensor in its range class.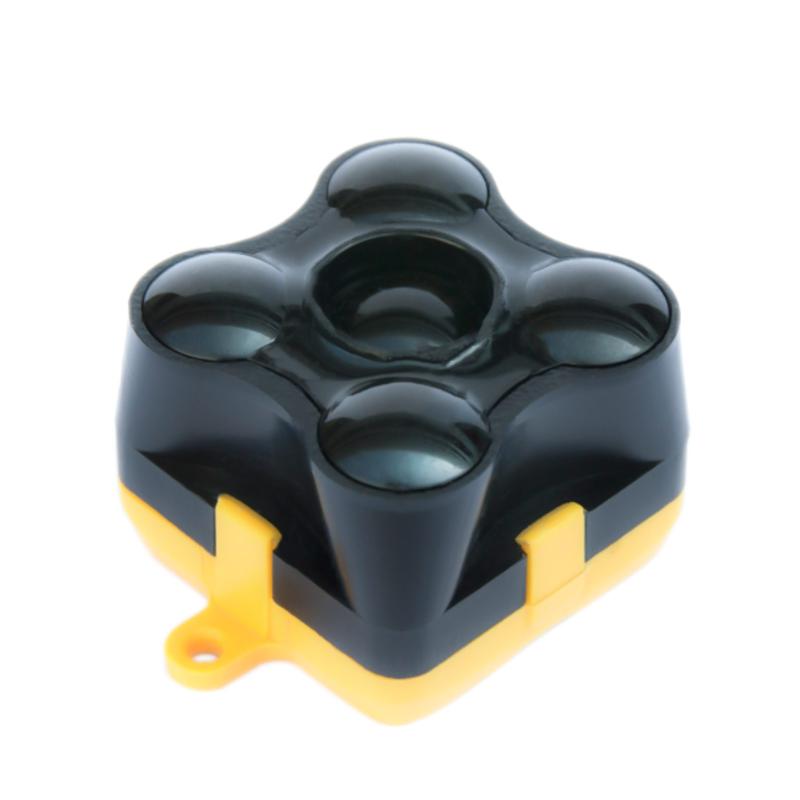 Extra long-range distance measurement ToF sensor for drones, robotics and automation TeraRanger Evo 60m is TeraBee's longest range Time-of-Flight sensor. Its 60 meters detection range within indoor environments allows the Eco 60m to be used as a range finder, navigation and collision-avoidance tool for robotics and for materials stock level sensing.

Monitor movement, track motion, sense depth, and count people. Developed for indoor use, the Evo 64px outputs a matrix of 8x8 high-speed distance readings over a 1- degree Field of View, with a maximum range of up to 5 meters. All in a small and lightweight form-factor, only 12 grams.