Devantech SRF05 Sonar Ranging Module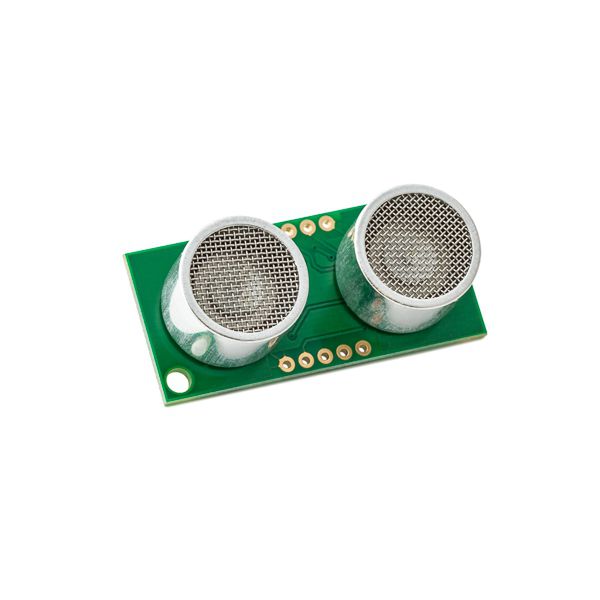 Volume discounts available, please contact us for details.  
Recommended upgrade to the SRF04 sonar range finder. New features include an LED status indicator that blinks when the sonar fires as well as a single-wire mode of operation. The sensing range is out to 4 m (13.12 ft). In almost all respects, this is a drop-in equivalent of the SRF04.