Products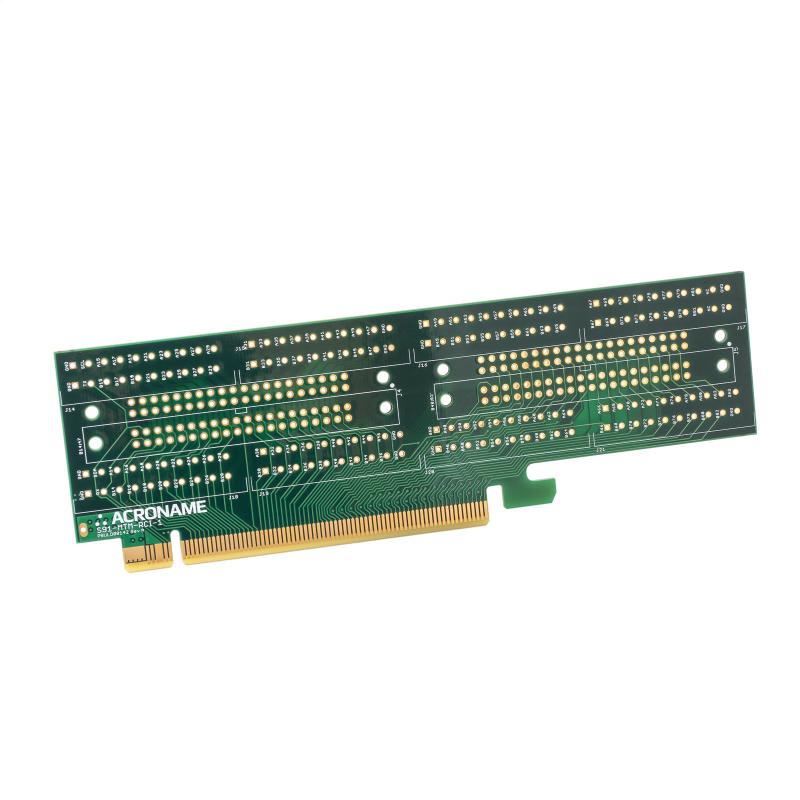 MTM-RCI-1 is a wiring adapter used to adapt external equipment to wireless MTM test solutions. Using MTM-RCI-1, customers can bridge external test tools to an MTM test point carrier board (TPCB) using wired ribbon cable, headers or terminal blocks.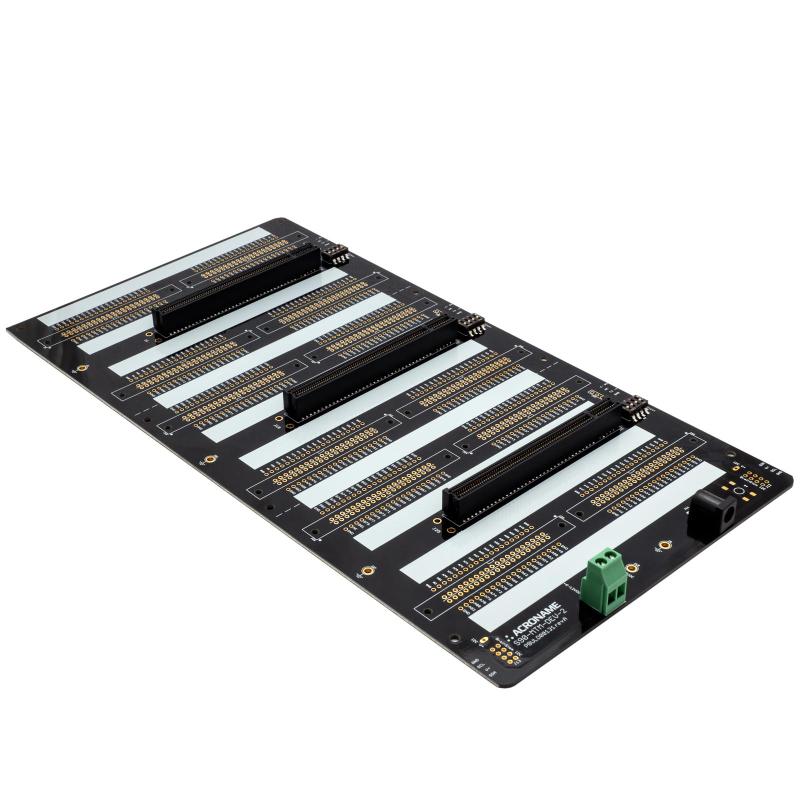 MTM-DEV-2 is a breakout board for MTM systems, which allows wire-wraps or ribbon cables to be directly attached to MTM modules for quick deployment of MTM in wire-wrapped testers.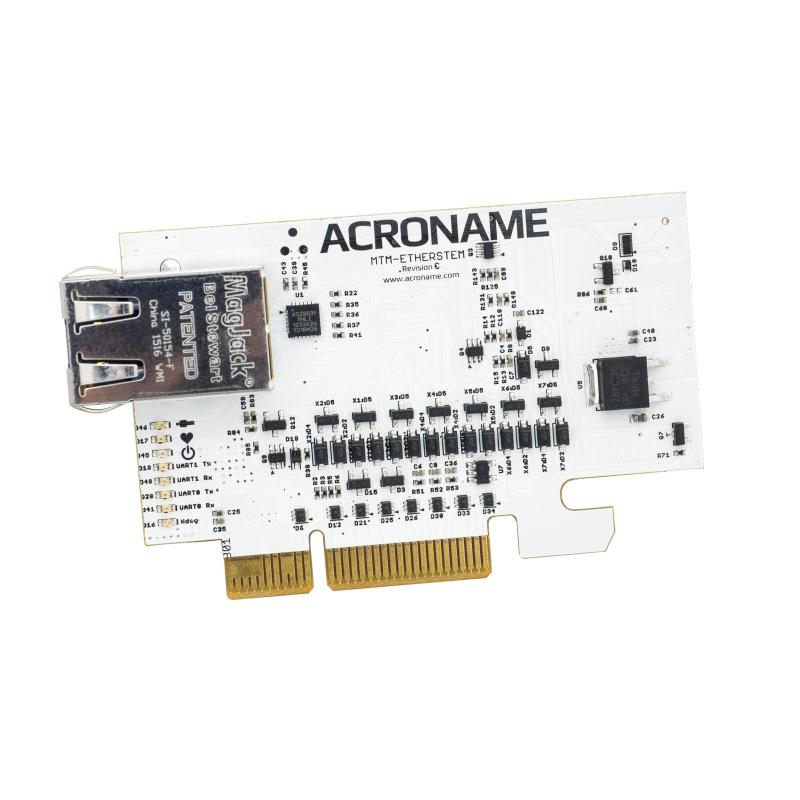 The MTM-EtherStem module is a TCP/IP Ethernet link that allows communication between a host based application and any module on the BrainStem bus. It features a wide range of IO, making it ideal for interfacing with various hardware in a test environment.