Products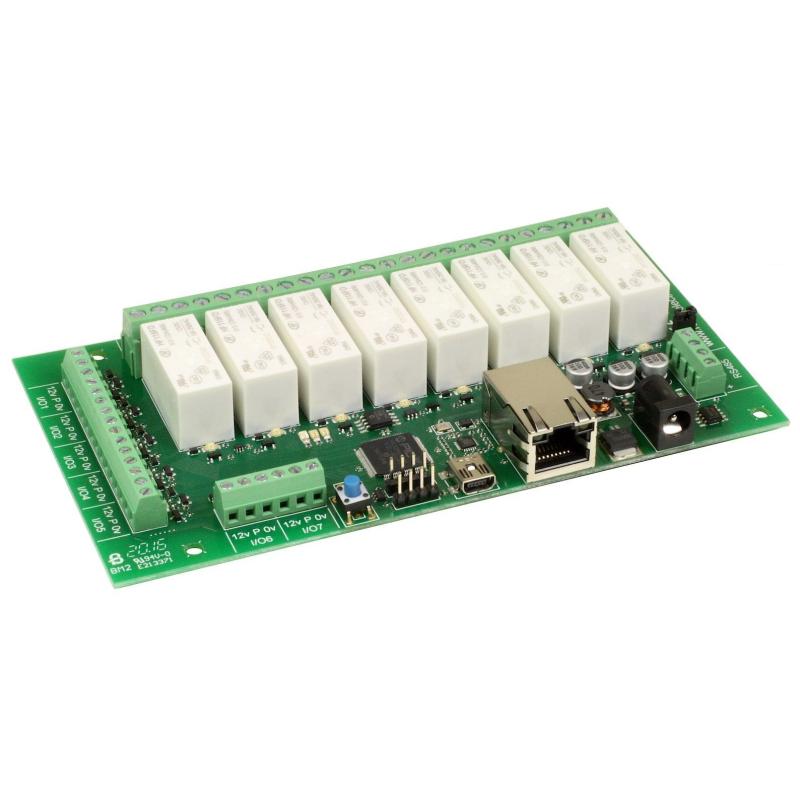 Devantech 8 channel, 16A Ethernet relay board allows simple relay automation or create Peer to Peer control in just a few clicks with poweful dScript programming language.  2 x TTL level serial pors, 1 x RS485 Port, 8 Relays with up to 16A @ 24vdc or 250vac power terminals.  Communications is USB for development, RJ45 for normal access.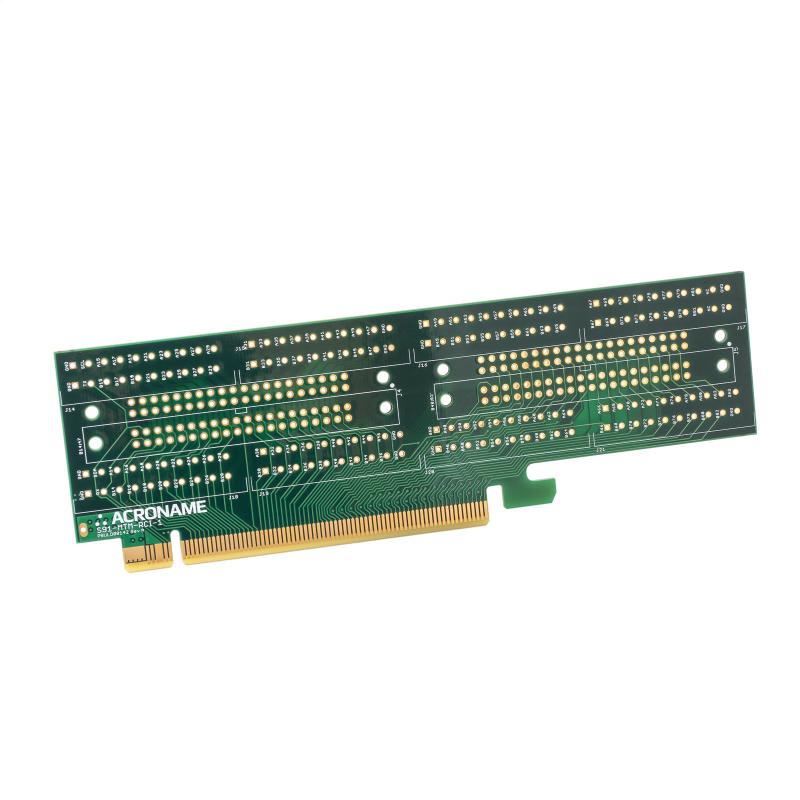 ELEGANT CONNECTIONS: The S91-MTM-RCI-1 Ribbon Cable Interface connects non-MTM equipment into MTM-based systems. Bridge external test tools to an MTM test-point carrier board (TPCB) using wired ribbon cable, headers, or terminal blocks.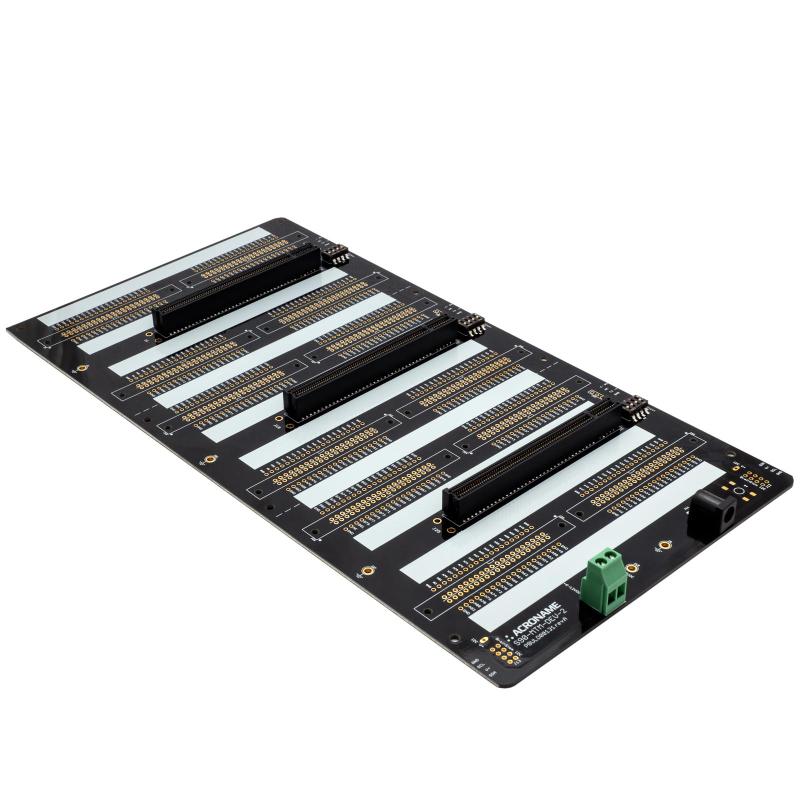 FAST INTEGRATION: The MTM-DEV-2 Breakout Board is the quickest way to effectively integrate MTM instrumentation in your production tester or bench system. It allows wire-wraps or ribbon cables to directly attach to MTM modules for quick deployment of in-wire-wrapped testers.