Products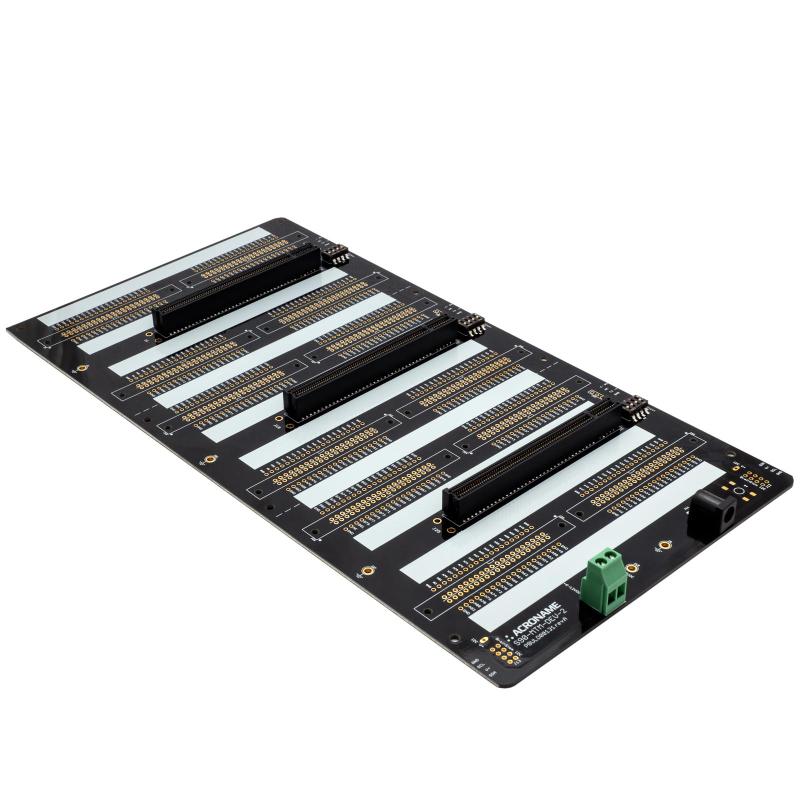 FAST INTEGRATION: The MTM-DEV-2 Breakout Board is the quickest way to effectively integrate MTM instrumentation in your production tester or bench system. It allows wire-wraps or ribbon cables to directly attach to MTM modules for quick deployment of in-wire-wrapped testers.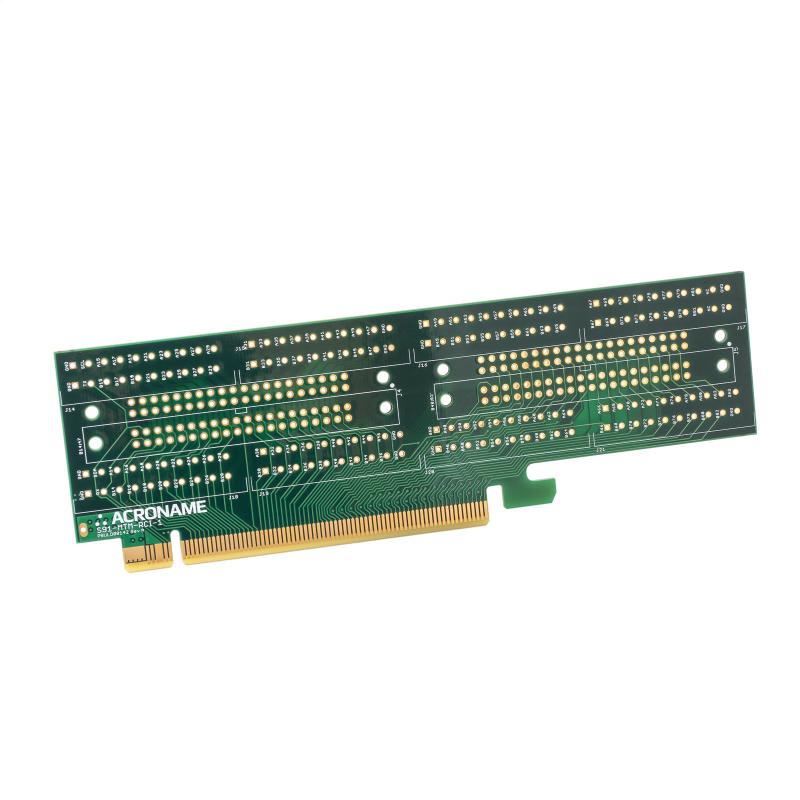 ELEGANT CONNECTIONS: The S91-MTM-RCI-1 Ribbon Cable Interface connects non-MTM equipment into MTM-based systems. Bridge external test tools to an MTM test-point carrier board (TPCB) using wired ribbon cable, headers, or terminal blocks.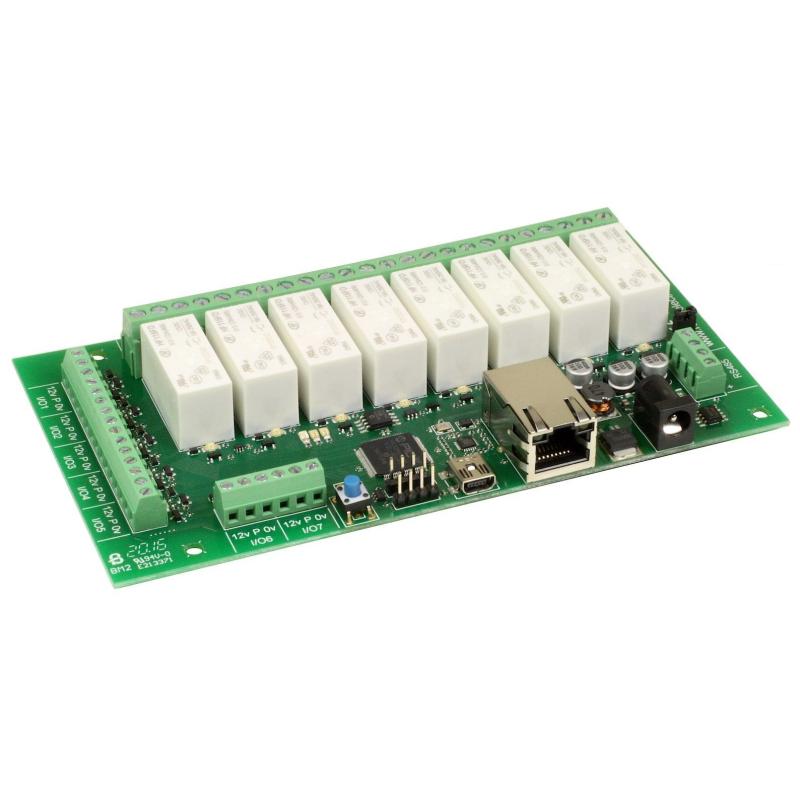 The dS378 is an Ethernet connected relay module featuring 8 channels of 16Amp 250Vac relays. Each relay has both normally open (NO) and normally closed (NC) as well as the common available on three terminals. Create Peer to Peer control in just a few clicks with a powerful dScript programming language.