Products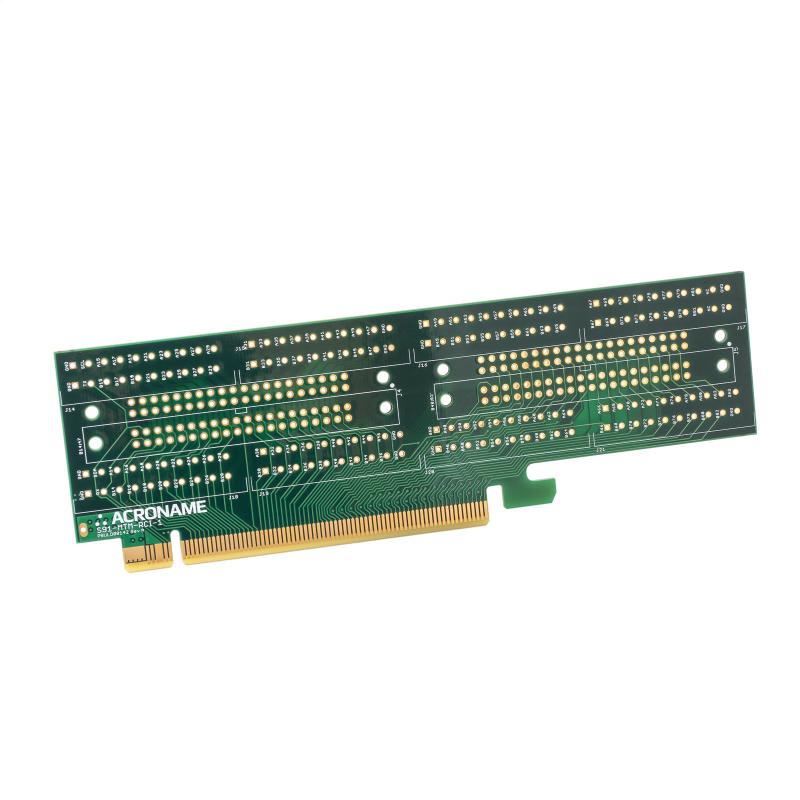 MTM-RCI-1 is a wiring adapter used to adapt external equipment to wireless MTM test solutions. Using MTM-RCI-1, customers can bridge external test tools to an MTM test point carrier board (TPCB) using wired ribbon cable, headers or terminal blocks.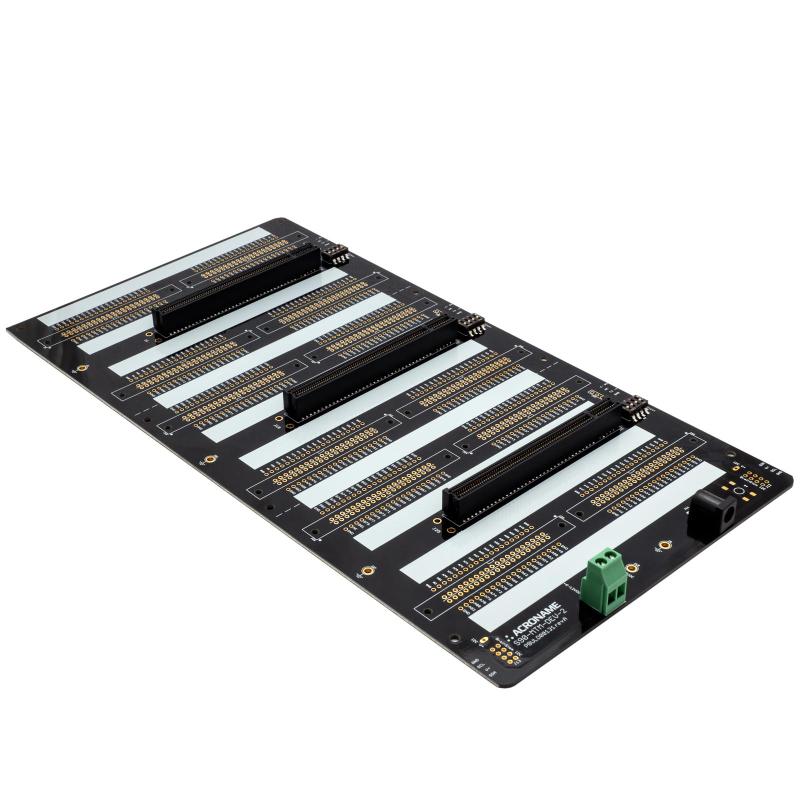 MTM-DEV-2 is a breakout board for MTM systems, which allows wire-wraps or ribbon cables to be directly attached to MTM modules for quick deployment of MTM in wire-wrapped testers.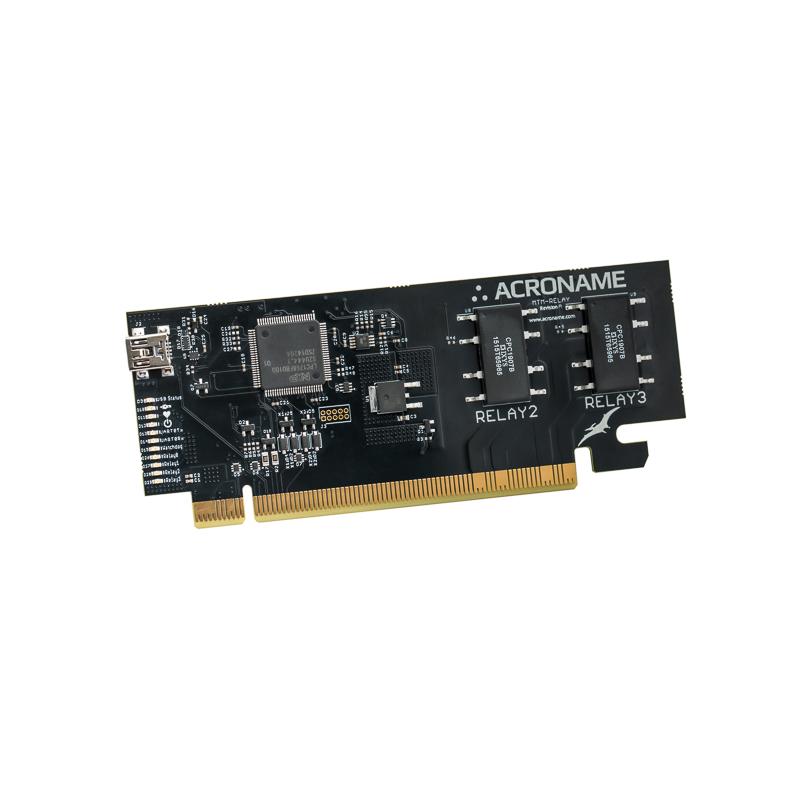 Acroname MTM-Relay module with four high power (60V, 6ADC) optically isolated solid-state relays (SSR), GPIO ports and serial communcations channels (UART and I2C), all controlled by BrainStem technology.